Phase #2 Delivering Fall 2021
High Street View phase #2 will continue to set a standard for lavish living in Williamsburg with top-of-the-line finishes, spa inspired amenities and a customer focused staff that allows you to live a life of leisure without leaving your home. From studios to 3,000 sq. ft. suites there is something for everyone. The new amenities will include a two-story commercial grade fitness cetner, expansive resort-style pool with heated outdoor tub, sauna, steam rooms and hydro massage tables, and a rooftop kitchen and lounge.
Stay in-touch! Join our VIP list by filling out the contact form below and be the first to know as new information is released!
High Street View Apartments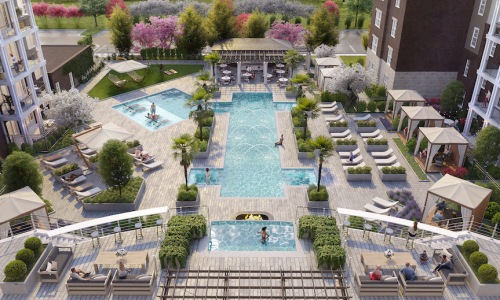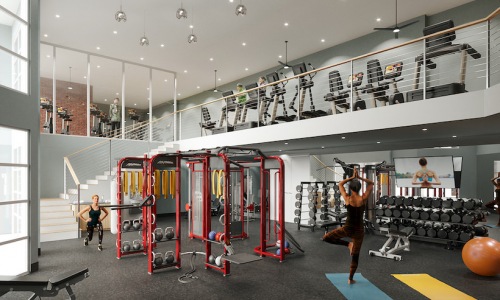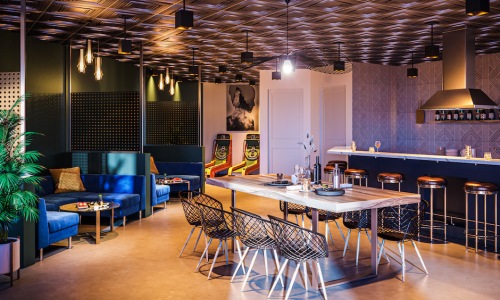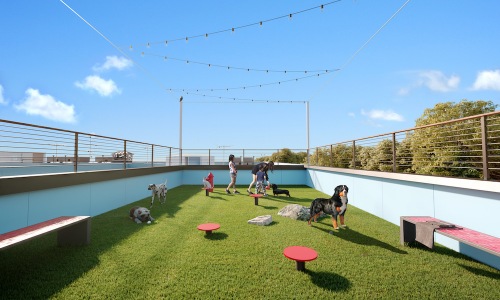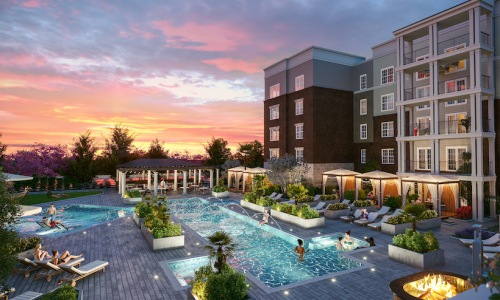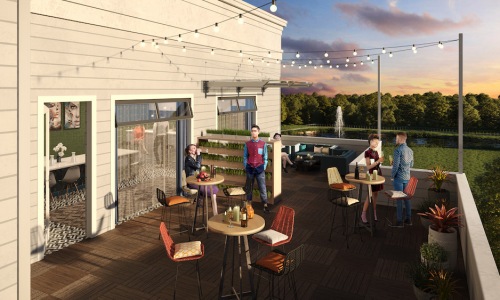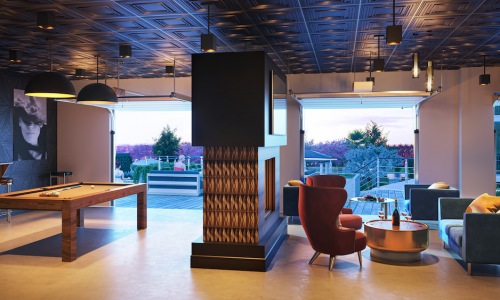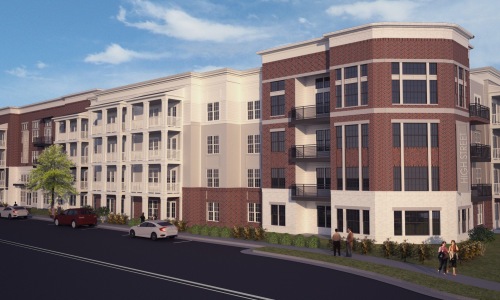 High Street View Apartments