Residents & Events
List of events at High Street View Apartments
Here are past and upcoming soirees at High Street View Apartments. Welcome to our Resident Portal. From paying rent to submitting maintenance requests, just click below and tell us what you need. We are at your service.
Spill the Tea at HSV!
Wednesday December 8th
Delivery to your front door! It's no secret we have the best residents in town! One resident will be chosen at random for an extra gift!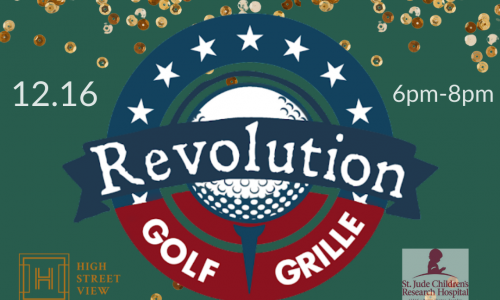 HSV Holiday Party 2021
Join us Thursday, December 16th, from 6pm-8pm
Join us at Revolution Golf and Grille for the resident holiday party! Raffle prizes for St. Jude donations, ugly sweater contest prizes, and more!
Office Closure
Office Closed 12.24 and 12.25
Early NYE Pop Up Event
Thursday, December 30th
Celebrate a wonderful 2021 with your friends at High Street! Stop by the Leasing Office for some bubbly-inspired treats, NYE must-haves, and more! Be on the look out for a lucky winning ticket!
Pizza Day
November 16, 2021
Join the HSV team for pizza on Tuesday, November 16th from 5pm-7pn
Celebrate November Birthdays
November 22, 2021
Join us Monday, November 22nd!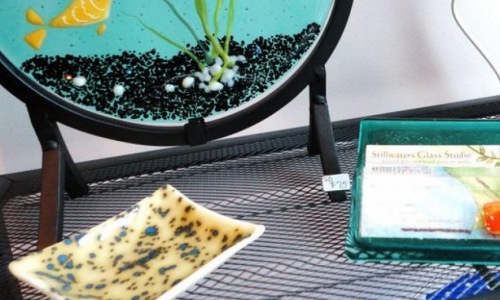 2ND SUNDAY'S ART & MUSIC FESTIVAL
Williamsburg, Virginia's only ALMOST Year 'Round Arts & Street Festival! On the second Sunday of every month from 11 to 5, March to December, you can stroll the streets of Colonial Williamsburg and take in unique arts, handcrafts, and live music in a fun and family-friendly atmosphere. From face painting & craft projects for kids & adults to fine, folk, and contemporary artwork, local authors, and live music & performances for all musical tastes, there's something to be enjoyed by all.Venue: Merchants Square 423 Prince George St Williamsburg, VA 23185 (757) 879-3029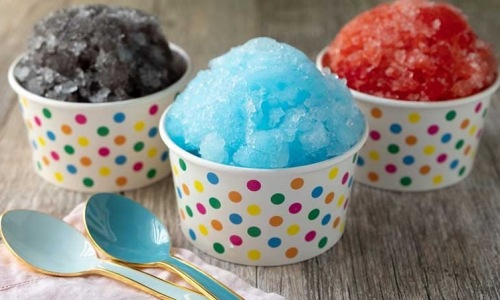 Sno-Body Has Better Residents Than Us!
Small Sno-To-Go snow cones for everyone! Meet the High Street View team at Sno-To-Go on Richmond Road from 5pm-6pm. Remember to RSVP for this event.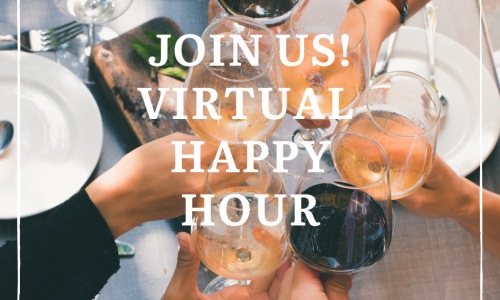 VIRTUAL HAPPY HOUR
*RSVP TO THE LEASING CENTER TO RECEIVE THE PASSWORD TO UNLOCK THIS EVENING OF FUN WITH YOUR NEIGHBORS*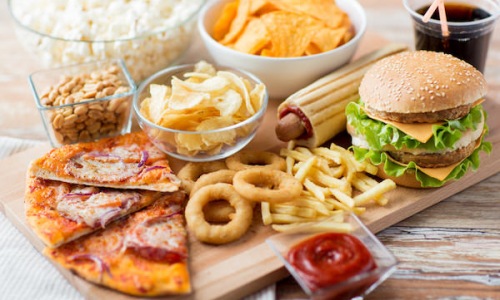 National Junk Food Day
Celebrate National Junk Food Day with us at the outdoor kitchen area from 5pm-6pm. This is a grab and go event.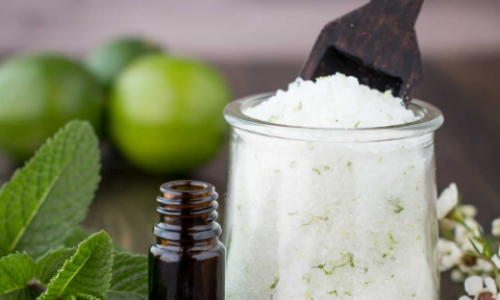 MAKE IT, ENJOY IT
OUR CRAFT FAIRIES WILL DROP OFF ALL THE SUPPLIES YOU WILL NEED RIGHT TO YOUR FRONT DOOR WITH DIRECTIONS. *RSVP BY MAY 10TH, TO THE LEASING CENTER TO RESERVE YOUR SPOT IN THE COMFORT OF YOUR OWN HOME*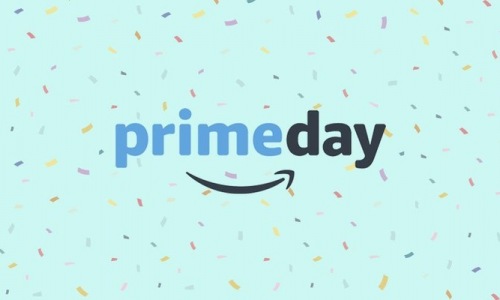 Amazon Prime Day
Tag us in a photo with your most creative purchase of the day for a chance to win a free lunch! #highstreetviewamazonpurchase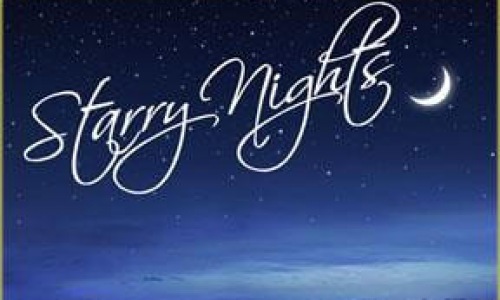 Starry Nights Concert
Join us for our July Starry Nights concert at our amphitheater from 6:30 pm-8:30 pm. Nathan Lienard, a Williamsburg favorite will be performing. This event is open to the public, however, we please ask you to continue to use proper social distancing.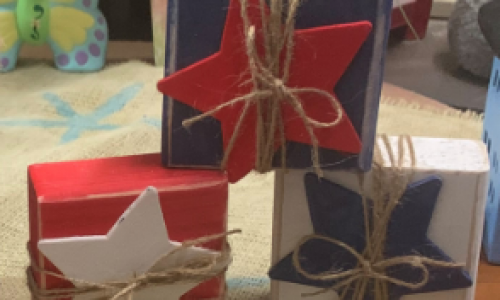 Make it, enjoy it
Enjoy making these festive and patriotic blocks, just in time to celebrate the 4th of July. Our friends at Lilac Lane in Hampton will be offering a virtual class from 5:30-6:30. Residents please RSVP by Monday, June 29th.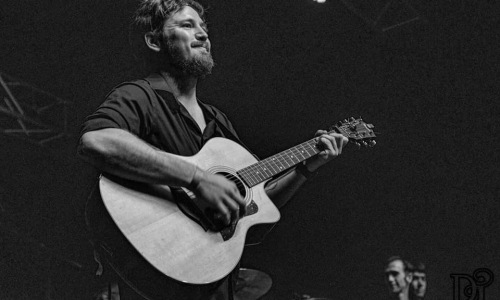 Social Distance Outdoor Concert
Join us at the amphitheater from 5-7 pm for live entertainment by one of Williamsburg's favorite singers, Jon Smith. Bring your lawn chair or blanket and pre-order dinner from Jason's Deli to enjoy while listening to the concert. If you have questions, please contact this Leasing Center. *Bring a friend.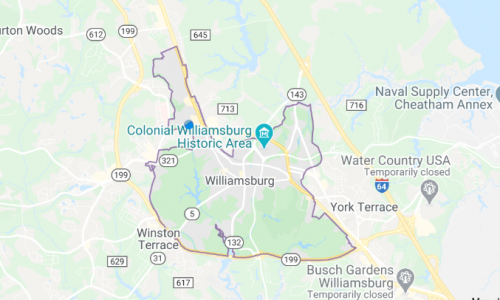 Williamsburg Virtual Scavenger Hunt
"Use your knowledge of the Williamsburg area (or expert Google-Image search skills!) to identify which local restaurants and stores are on our Williamsburg Scavenger Hunt! We'll give you a hint for the first one- Best apartment complex in town, located next to the High Street Shopping Center: _________________"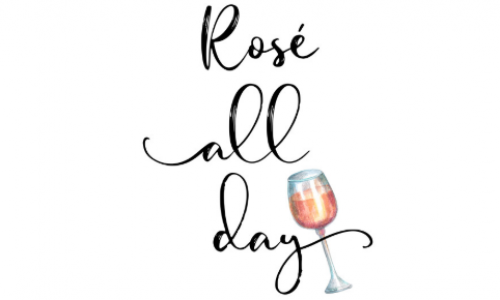 National Rose Day-Virtual Happy Hour
Join your neighbors for this months virtual happy hour. RSVP to the Leasing Center by June 12th to receive the invite link.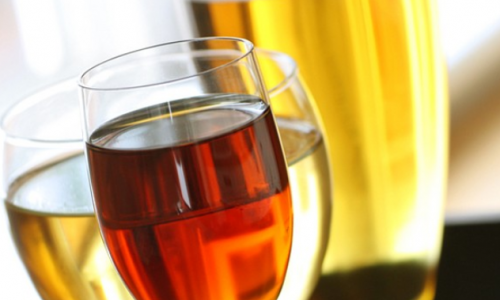 VIRTUAL WINE & BEER TASTING
OUR WINE & BEER FAIRIES WILL DROP OFF THE SUPPLIES RIGHT TO YOUR FRONT DOOR. *RSVP BY MAY 15TH, TO THE LEASING CENTER TO RESERVE YOUR SPOT IN THE COMFORT OF YOUR OWN HOME* **YOU MUST BE 21 YEARS OF AGO TO ENJOY THIS EVENT**